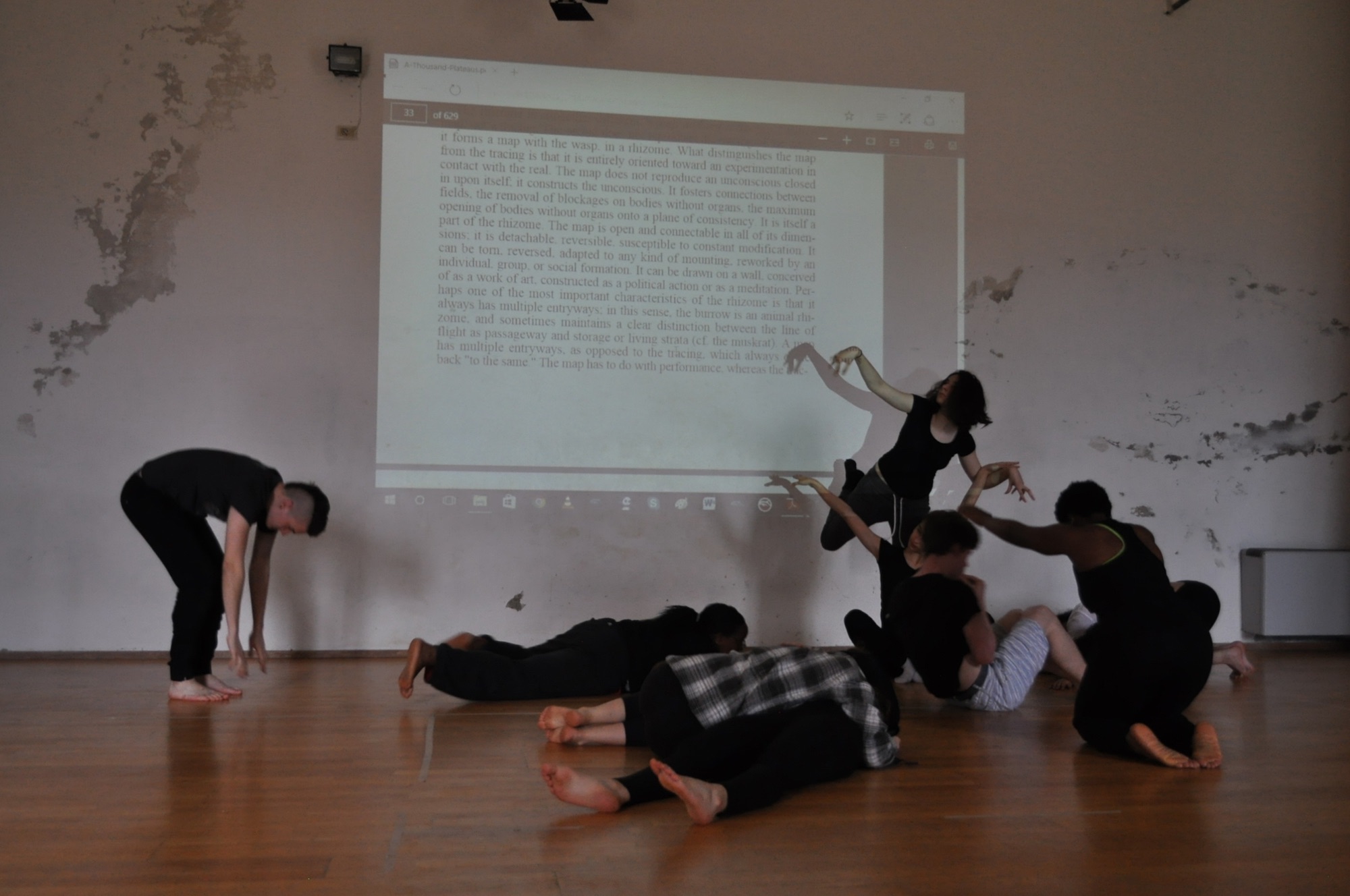 Performing Theory: When and how does learning and transferring artistic knowledge become a form of art? Can we understand theory trough bodily experience? Performing Theory is a series of Performance Lectures, workshops, masterclasses, performative reading sessions, experiments and performance art pieces in which theory is researched trough performance practice. The artistic point of departure is to conduct unconventional theoretical research by creating an experience and by engaging one's senses and body.
For example - instead of classical reading of theoretical texts - the act of speech, movement and touch are introduced as learning tools. Participants are invited to engage in playful experimentation using strategies such as: close performative reading, improvised movement, artistic knowledge combined with the artistic intuition and collaborative performance.
This approach leads to new, experimental forms of art and learning. Some of the theories and concepts which have been explored are the rhizome by Gilles Deleuze and Felix Guattari, and a theory of the spectacle by Guy Debord.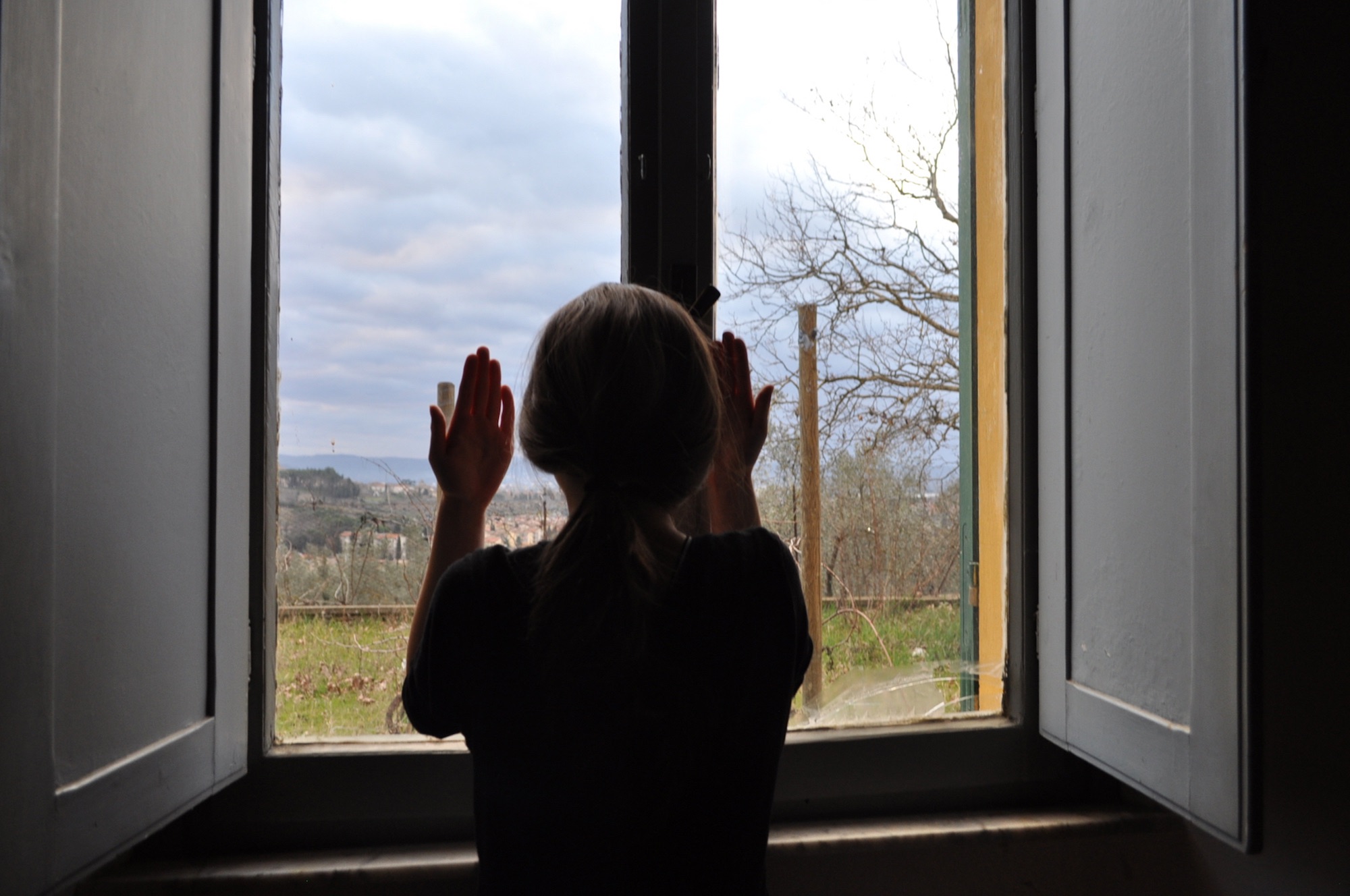 PERFORMING THEORY
ECCE HOMO X
NEW HORIZONS
EAST / WEST THEORY
CLOSER
ON THE ROAD
CLARK ON GABLE
THE EVOLUTION OF SPECTACLE
WHITE ON WHITE
ARMEN BENEN
MUSEUM COLLECTION ON THE STREET
CHANGE THE WORLD PROJECT
MEMORIES, STORIES AND INVISIBLE TREASURES
HISTORY IS US
DEMOCRACY AND OTHER FAIRY TALES
RED LINE
SOUND WALL
GRAPHIC NOVEL MNEMOSYNE
PA
ELECTRIC ZOO
DIGITAL GOD