← Performing Theory →

How can we understand theory trough body and experience? When and how does learning and transferring artistic knowledge become a form of art?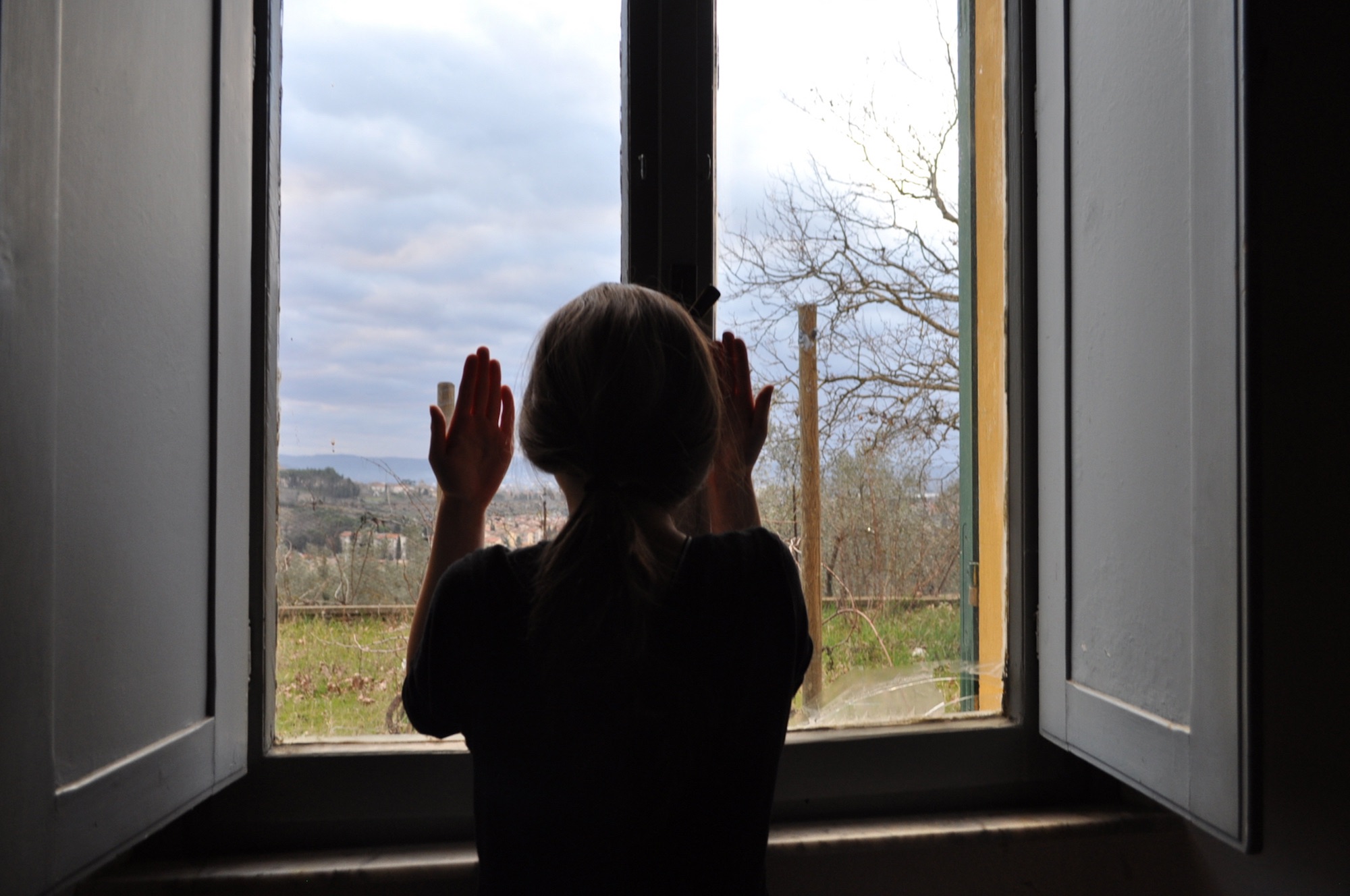 Performing Theory is a series of Performance Lectures, workshops, masterclasses, performative reading sessions, experiments and performance art pieces in which theory is researched trough performance practice. The artistic point of departure is to conduct unconventional theoretical research by creating an experience and by engaging one's senses and body.

For example - instead of classical reading of theoretical texts - the act of speech, movement and touch are explored as learning tools. One is invited to engage in playful experimentation using strategies such as: improvised movement, performative reading and collaborative performance.
This approach leads to new, experimental forms of making art, doing research and learning.
Some of the theories and concepts which have been closely explored in Performing Theory are the rhizome by Gilles Deleuze and Felix Guattari, and a theory of the spectacle by Guy Debord.