← From The Archive: Interludes →

How do we view, experience and curate images, texts, films and sounds in our digital archives? From The Archive: Interludes is a series of works that explore the non-linear narrative of the sensorial, audio and visual memory. These works aim to question our perception of intimacy and understanding of movement, through the process of archiving, viewing and experiencing fleeting performative works.

From the archive: Interlude No.17, single-channel and multi-chanel video installation, 3:17-30:10min
Shown at Tate Modern, London, UK in 2019.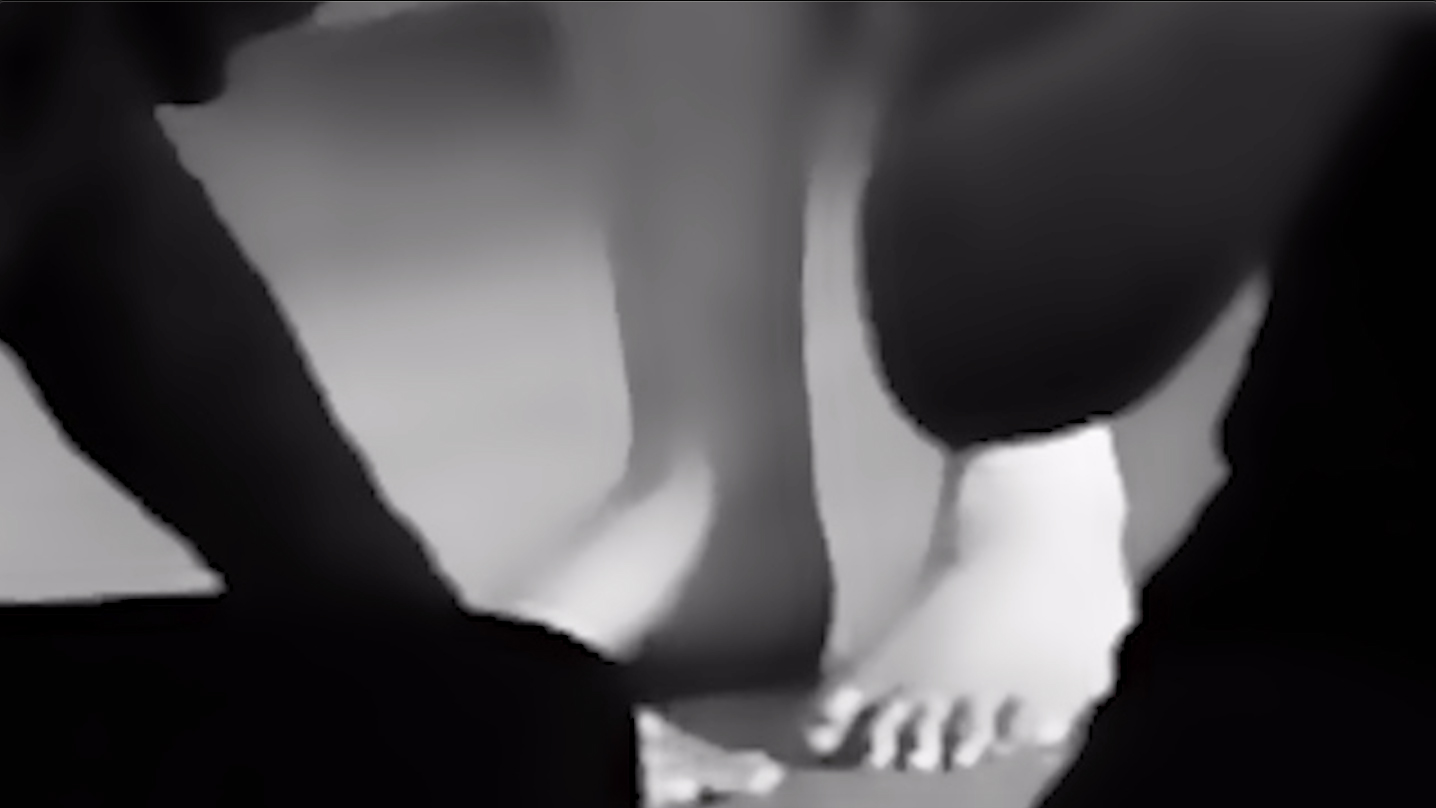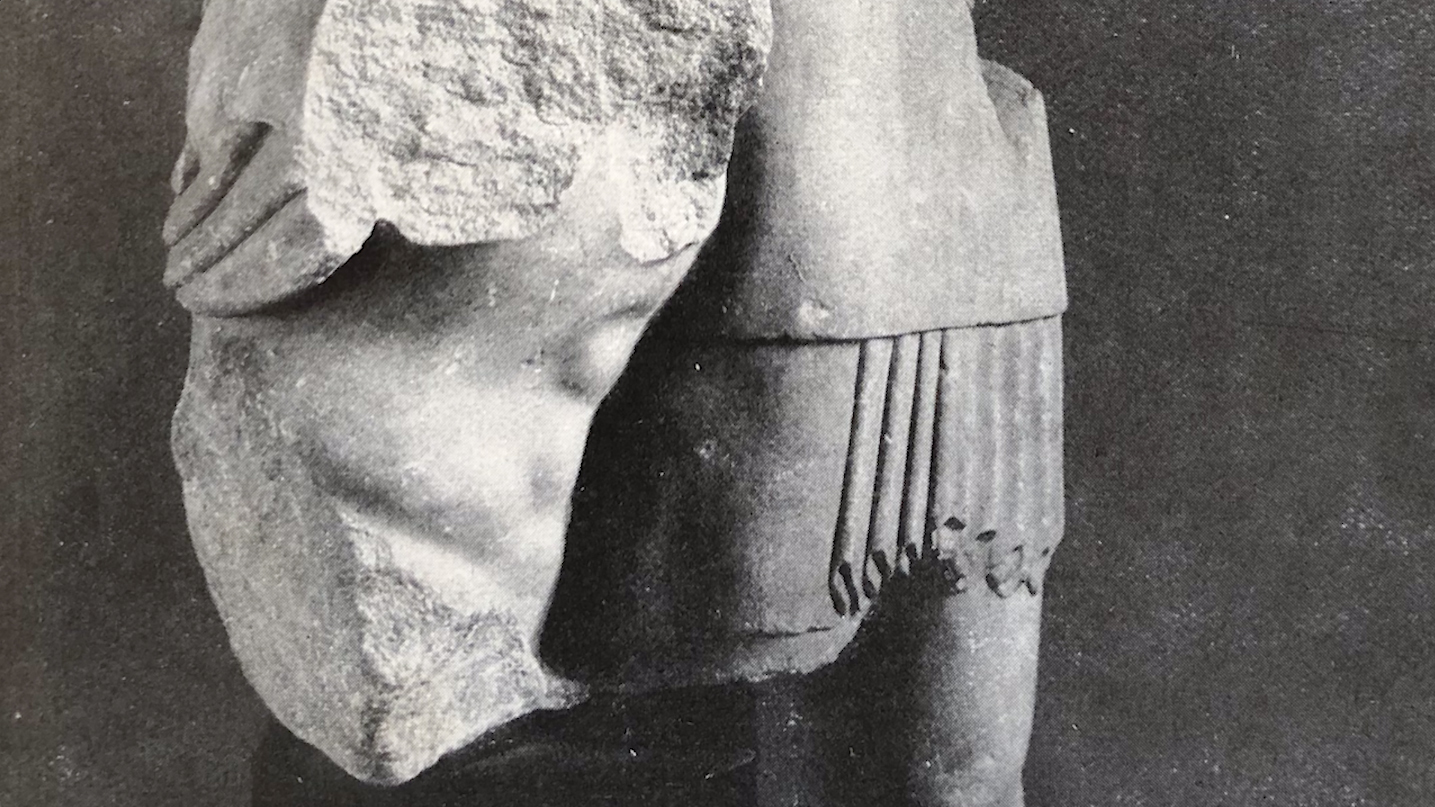 From the archive: Interlude No.17, screenshots