Urgent Matters / Srettam Tnegru is a nomadic art and research platform founded in 2016 by Tatjana Macic.

Focusing on artistic urgency, experimentation and research, and on shaping a dialogue between theory and practice, discourses and agencies, while testing the framework of public talks and exhibition making, Urgent Matters / Srettam Tnegru questions conditions and forms for artistic practice, research and critical making.

Recent social and economic changes are dramatically influencing discursive shifts and how the art world functions on the global and the local level. Given this backdrop, what is really urgent in contemporary art? How are artists, poets, thinkers and curators reacting to these changes? In which way are these conditions changing art education and exhibition-making? What is urgent in art after all?

Urgent Matters / Srettam Tnegru is questioning the economic, geo-political and social structures for art production, and therefore operates independently from power-structures and hierarchies.

We seek out: new perspectives and fresh voices, unusual suspects and unexpected collaborations.

Urgent Matters / Srettam Tnegru shapes the current discourse by inviting young and established artists, curators, theoreticians, scientists and others to engage in conversations with each other and with the local and international public. We do that by using an innovative and dynamic approach to public talks and exhibition-making. Our events are often accompanied by artistic experiments, including performances, poetry readings, film screenings, presentations of unique archive footage and derive interventions.

Previous collaborators and participants of Urgent Matters / Srettam Tnegru include: SMBA Stedelijk Museum Amsterdam, Goleb project space in de Vlugt Amsterdam, Jeroen Boomgaard (lector at the Lectoraat Art & Public Space and head of Masters programme Artistic Research at the University of Amsterdam), Zoran Eric (The Museum of Contemporary Art in Belgrade (MoCA), PhD Hellen Heintjes (the International Institute of Social Studies), and artists: k.g.Gutman- PhD candidate University of Performing Arts Leiden, Lauren Alexander, Ruchama Noorda, Julia Wilms, Kostana Banovic, Geirthrudur Finnbogadottir Hjorvar and Robert Michael Simon (HvA / Harvard University).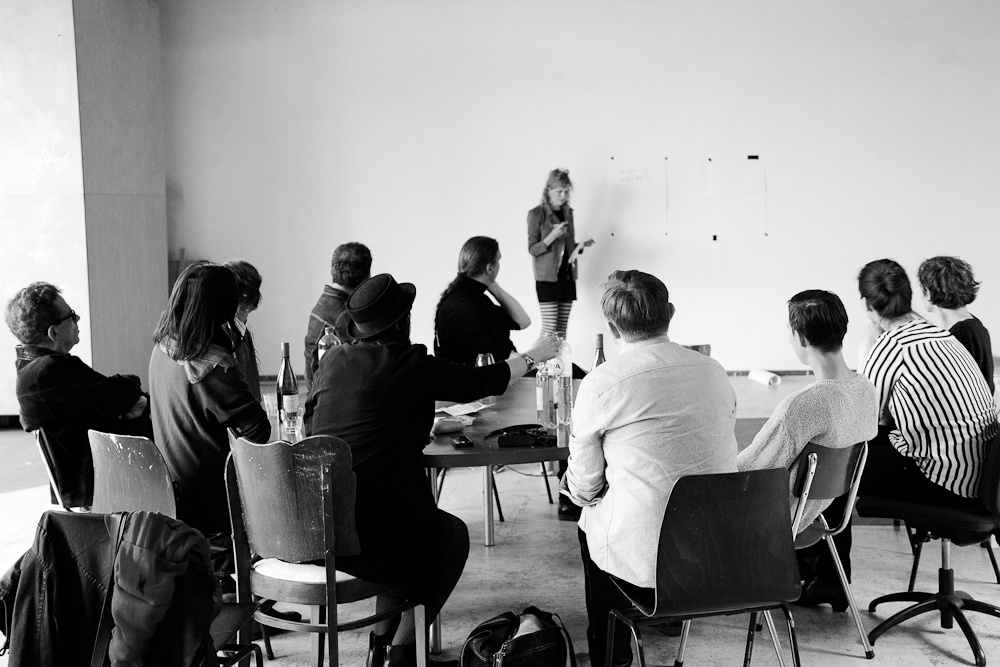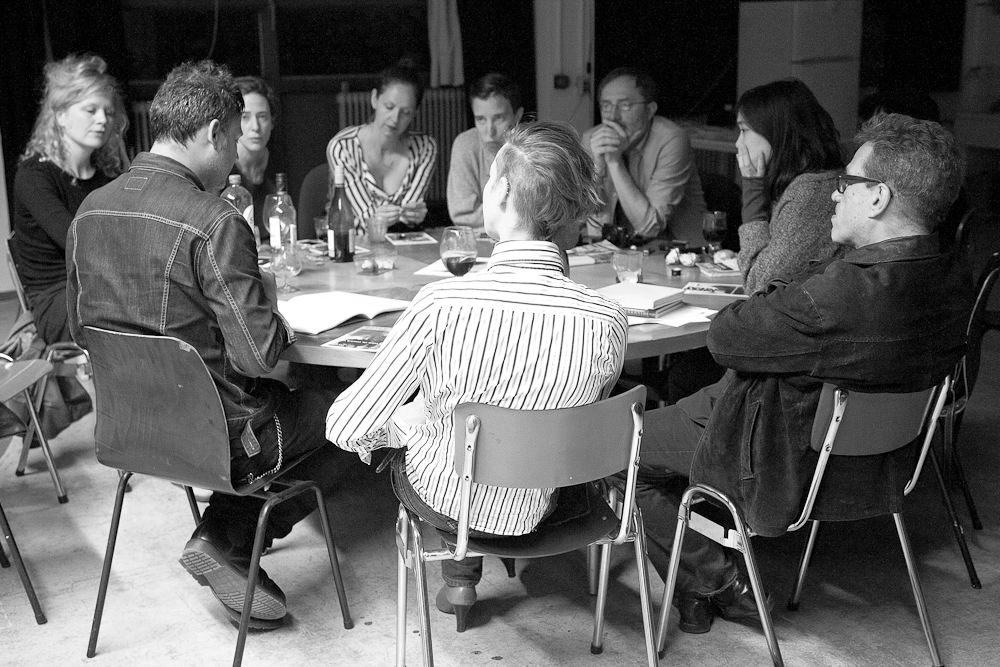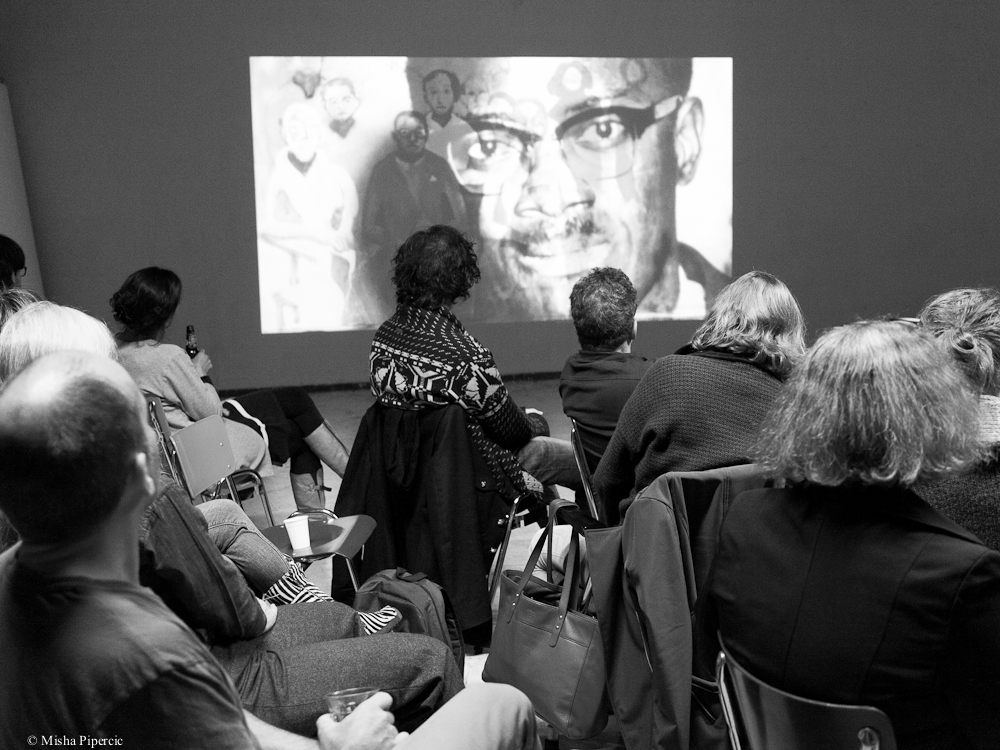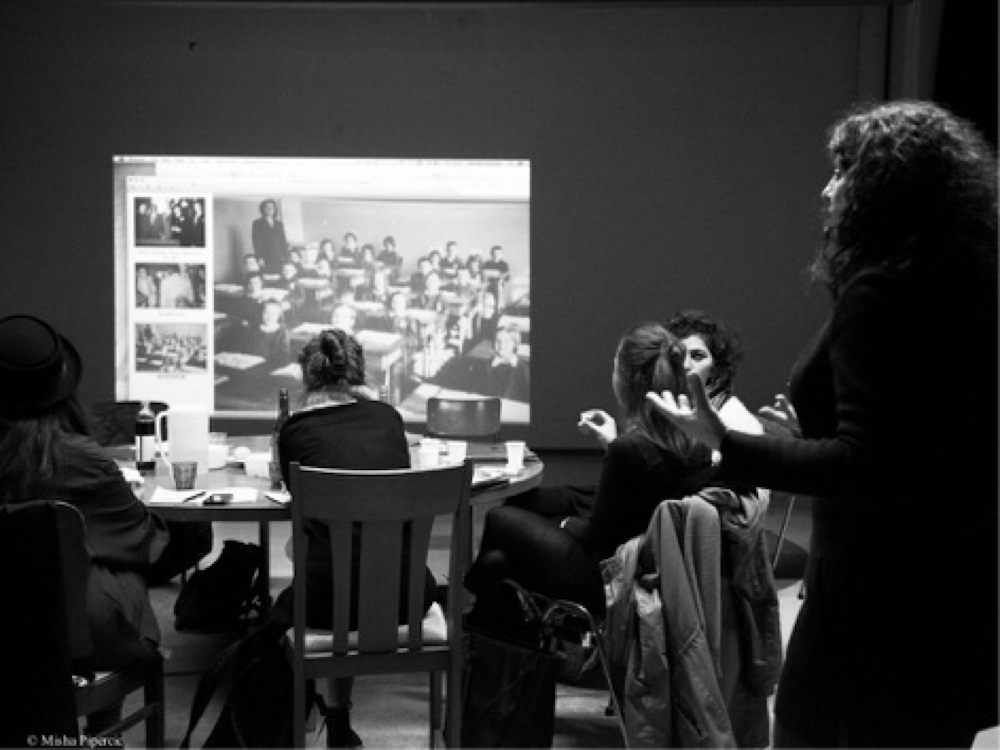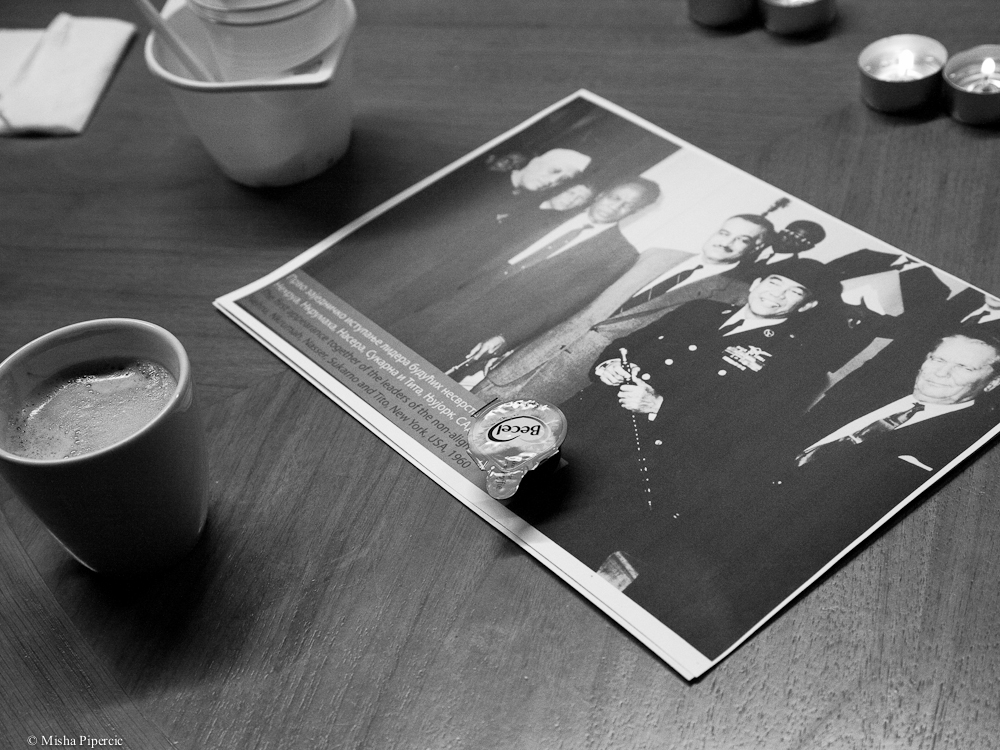 Urgent Matters / Srettam Tnegru is temporarily based in Amsterdam, the Netherlands, in a dynamic and creative hub de Lely (Broedplaats de Lely) in Amsterdam.

To attend our events, start a conversation or to contribute as an artist, curator or an intern: walterbenjamin3000 (at) gmail.com