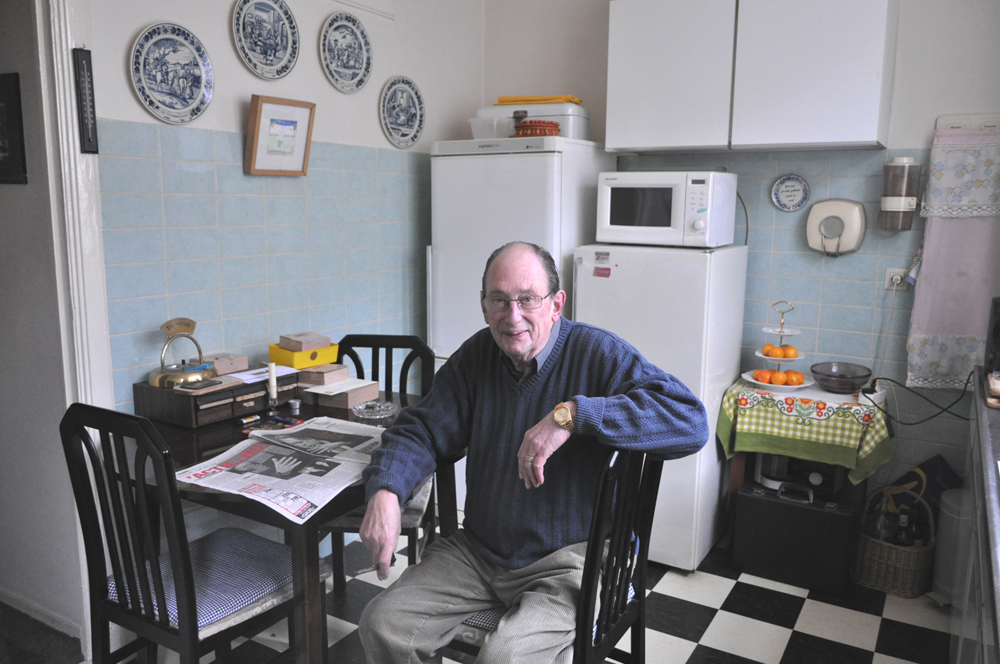 Ze at graag zuurkool, photonovela, project 'Memories, stories and the invisible treasures', Stedelijk Museum Amsterdam

MEMORIERS, STORIES AND INVISIBLE TREASURES - ongoing

Artistic research project Memories, Stories and invisible treasures revolves around personal and intense relationship residents of Amsterdam have with the Stedelijk Museum Amsterdam and its art collection. Including memories and stories by dr. Margriet Schavemaker -Head Collections Stedelijk Museum Amsterdam, Rixt Hulshoff Pol- Head education Stedelijk Museum, Tati Freeke- Suwarganda- board member de Amsterdamshe Kring and SKOR, Karin Bos - visual artist, Lujzika Adema van Kooten- Art History student at the University of Amsterdam, Farzad Ahmadi - entrepreneur and art collector, Rob van Gelder - resident of Amsterdam.

Project Memories, stories and the invisible treasures evolved into an ongoing artistic research project AMOHA - Artist' Museum of Oral History of Amsterdam. Building an interdisciplinary artist' archive is one of the strategies used in this project.

PERFORMING THEORY
ECCE HOMO X
NEW HORIZONS
EAST / WEST THEORY
CLOSER
ON THE ROAD
CLARK ON GABLE
THE EVOLUTION OF SPECTACLE
WHITE ON WHITE
ARMEN BENEN
MUSEUM COLLECTION ON THE STREET
CHANGE THE WORLD PROJECT
MEMORIES, STORIES AND INVISIBLE TREASURES
HISTORY IS US
DEMOCRACY AND OTHER FAIRY TALES
RED LINE
SOUND WALL
GRAPHIC NOVEL MNEMOSYNE
PA
ELECTRIC ZOO
DIGITAL GOD