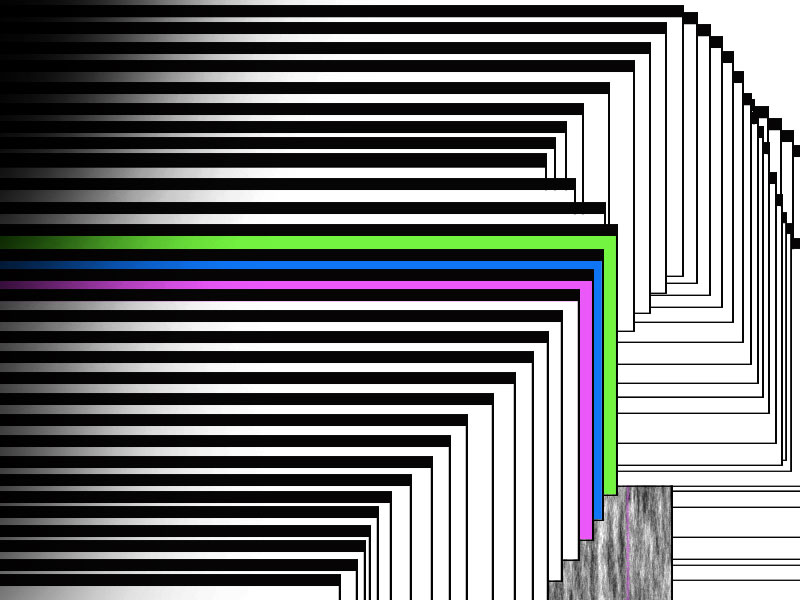 Digital God: digital installation, size: variable, duration: variable. Shown at The Wrong New Digital Art Biennale.

Digital God... The audience can engage in a Socratic dialogue with, what seems to be a supreme digital entity: the Digital God. This self-proclaimed divinity converses with the audience absurdly using the lyrics of the pop songs from the 1980s. Digital God talks to anyone who passes by and who is interested to know about humanity, sex, gender, the future and the past…

Digital God is a digital artwork displayed and expanded in space in the 'real' world. It is an exploration of possible relationships we forge in the so called virtual world. How do we as individuals and as species evolve by engaging in social interactions in the virtual world? How do we form relationships with an artificial entity, which appears to be, in some aspects, far more advanced than us? In which way can the age of anthropocene influence our notions of divinity, ethics, empathy, humanism and art?



PERFORMING THEORY
ECCE HOMO X
NEW HORIZONS
EAST / WEST THEORY
CLOSER
ON THE ROAD
CLARK ON GABLE
THE EVOLUTION OF SPECTACLE
WHITE ON WHITE
ARMEN BENEN
MUSEUM COLLECTION ON THE STREET
CHANGE THE WORLD PROJECT
MEMORIES, STORIES AND INVISIBLE TREASURES
HISTORY IS US
DEMOCRACY AND OTHER FAIRY TALES
RED LINE
SOUND WALL
GRAPHIC NOVEL MNEMOSYNE
PA
ELECTRIC ZOO
DIGITAL GOD