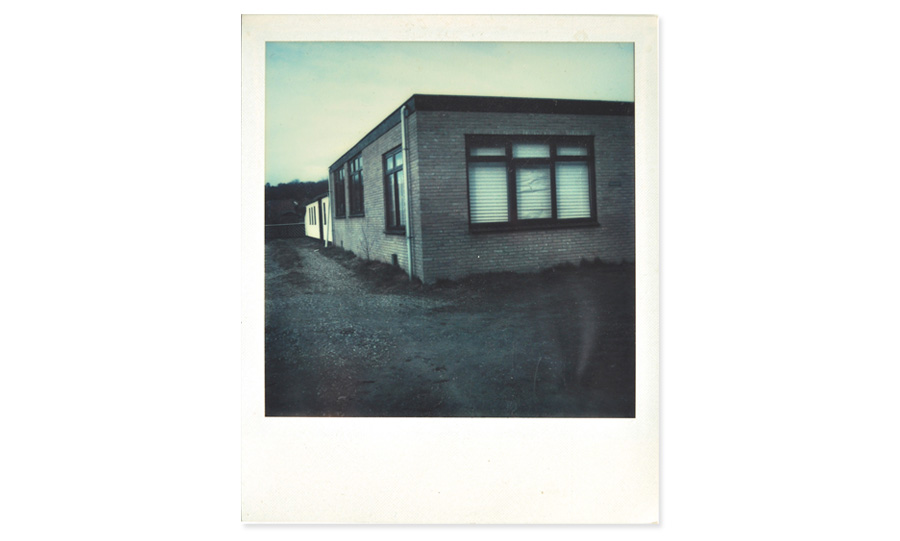 '1275G164470 - II', photograph of a found Polaroid photograph, C-print on aluminium, 50 x 70 cm, as part of the installation The Evolution of Spectacle- dimension variable, 2010 -ongoing.

THE EVOLUTION OF SPECTACLE
Imagining history found photographs might behold, Tatjana Macic wrote stories and plays in three languages -Dutch, Serbo-Croatian and English. In each language the stories and created personages are completely different. For example little Sandra Kikkerstompf looks at world trough the Dutch language. In English only historic characters appear, like the infamous Mr. R. Mutt. In Serbo-Croatian the character speaks directly and "autobiographically" to the public. This work has been a part of the installation 'The Evolution of Spectacle' at Kunst Vlaai in 2010. This is an ongoing project, as the new stories get written based on this and other found photographs.


ECCE HOMO X
NEW HORIZONS
EAST / WEST THEORY
CLOSER
ON THE ROAD
CLARK ON GABLE
THE EVOLUTION OF SPECTACLE
WHITE ON WHITE
ARMEN BENEN
MUSEUM COLLECTION ON THE STREET
CHANGE THE WORLD PROJECT
MEMORIES, STORIES AND INVISIBLE TREASURES
HISTORY IS US
DEMOCRACY AND OTHER FAIRY TALES
RED LINE
SOUND WALL
GRAPHIC NOVEL MNEMOSYNE
PA